HALO SleepSack Swaddle & HALO Wearable Blanket
In addition to helping your baby sleep safer, the HALO® SleepSack® swaddle helps baby sleep better, too. Its adjustable swaddle wrap immobilizes baby's arms to prevent the "Moro" or startle reflex. And, it is the original 3-way adjustable swaddle that adjusts to your baby's sleep style. Swaddle arms in, one or both arms out to ensure baby's best sleep and an easy and gentle transition to the SleepSack wearable blanket when it is time to stop swaddling. It's the easy and safe way to swaddle.
---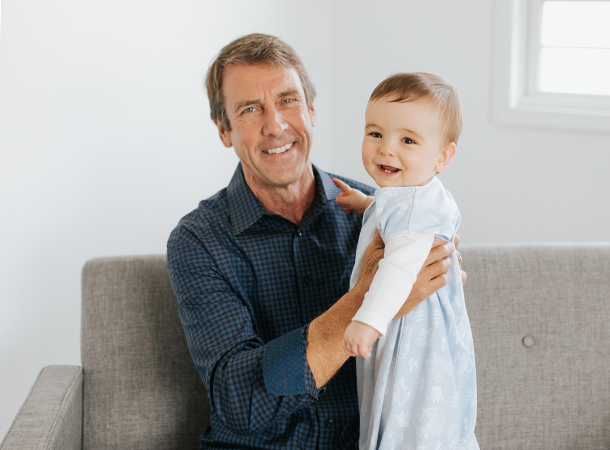 HALO® SleepSack®: The Original Wearable Blanket
As a professional engineer, Bill devoted himself to finding new and creative ways to address sleep environment risks, which are primarily centered around loose bedding. Bedding can accidentally cover a baby's face and interfere with breathing. With these risks in mind, Bill formed HALO Innovations and created the HALO SleepSack Wearable Blanket, which is intended to eliminate the likelihood that a baby can get entangled with clothing and loose bedding during sleep. The SleepSack wearable blanket is sleeveless and is worn over pajamas or a bodysuit to take the place of loose blankets. Since its launch, the HALO SleepSack brand has become the nation's bestselling wearable blanket for babies and is widely used by hospitals nationwide.
---
The Safer, Easier Way to Swaddle
---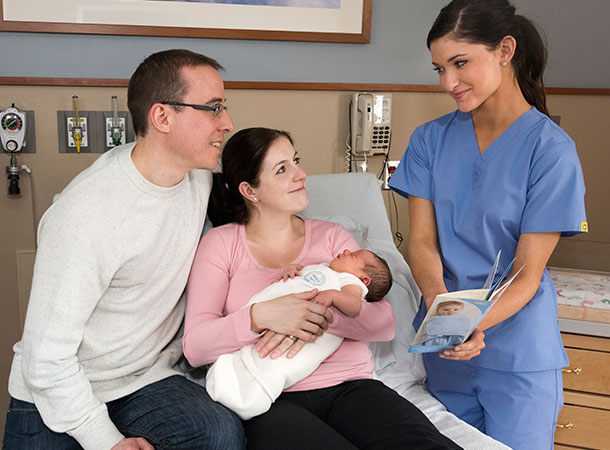 Central to our Mission is Safe Sleep Education
As an advocate for safe sleep education, Bill realized that safe sleep education was not adequately reaching all parents. In fact, parents were often receiving mixed messages from the nursing staff in hospitals as they were telling them how to practice safe sleep at home but not demonstrating safe sleep in the hospital. Studies show that modeling the proper safe sleep guidelines is the most critical in changing parent's behaviors. Recognizing this, Bill launched the HALO Safer Way to Sleep Hospital Modeling Program which provides free HALO SleepSack wearable blankets, training and educational tools to help hospitals educate parents about safe sleep. To date, the HALO SleepSack Swaddle is used in over 1500 hospitals and growing throughout North America.
Featured Products