Description
HALO Sleepsack Swaddle – Confetti Disney Mickey Blue
TickledBabies and Halo Philippines are the exclusive distributor and official brand store of Halo. To ensure quality and authenticity of your purchase, please only transact from these authorized Shopee stores.
Disney's most famous characters Mickey and Minnie join the HALO® SleepSack® swaddle collection to make safe sleep more magical than ever. Swaddle 3 ways; arms in, hands-to-face, or with one or both arms out. Nestles baby like a soft blanket, without the risk of sleep-related dangers. Signature "Back is Best" embroidery is a gentle reminder to place baby in the recommended sleep position. Features an inverted zipper for easy diaper changes and a roomy sack design that's recognized by the International Hip Dysplasia Institute as promoting healthy hip development.
In addition to helping your baby sleep safer, it helps him sleep better, too. Its adjustable swaddle wrap immobilizes your baby's arms to prevent the "Moro" or startle reflex. It is the only 3-way adjustable swaddle that adjusts to your baby's sleep style. Swaddle arms in, hands-to-face, one or both arms out to ensure baby's best sleep and an easy and gentle transition to the SleepSack wearable blanket when it is time to stop swaddling.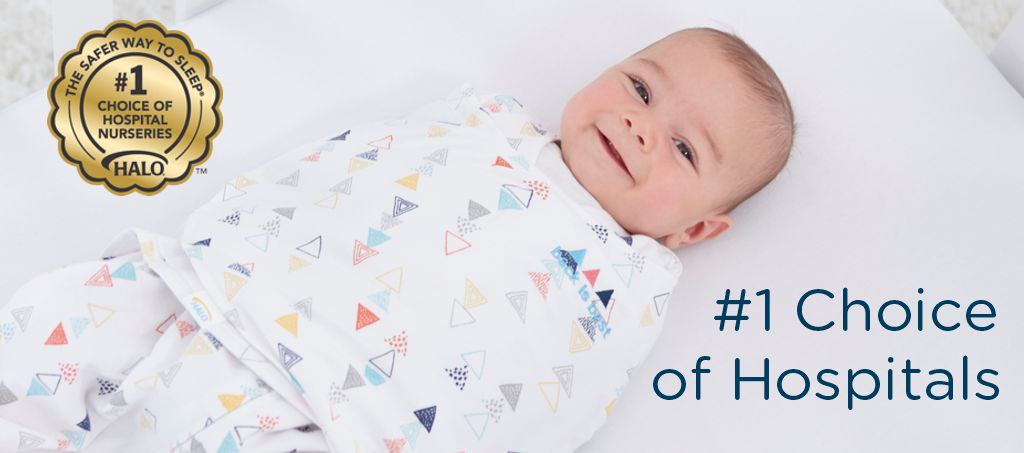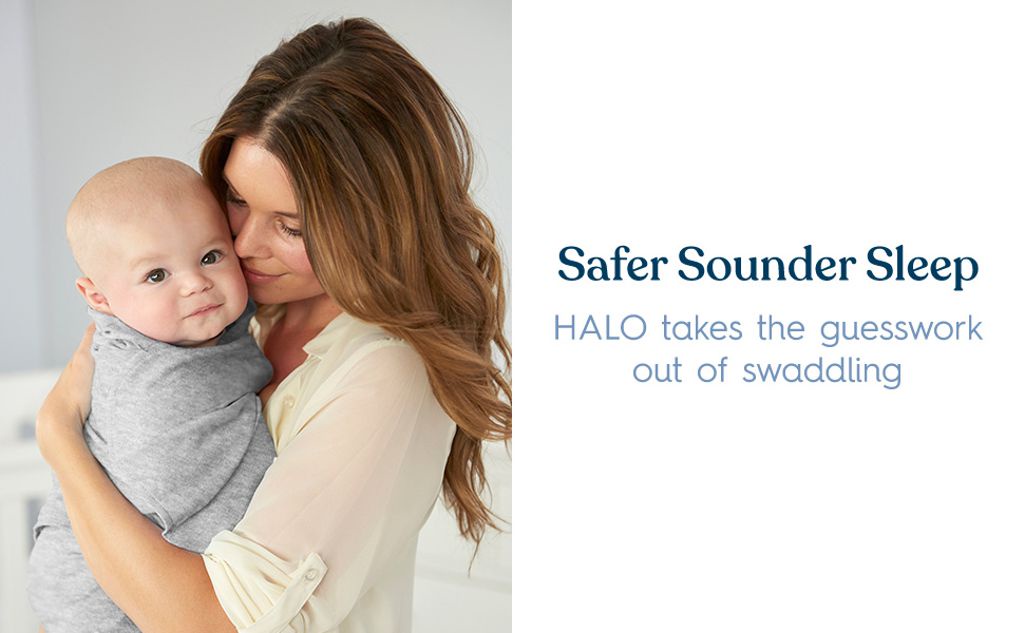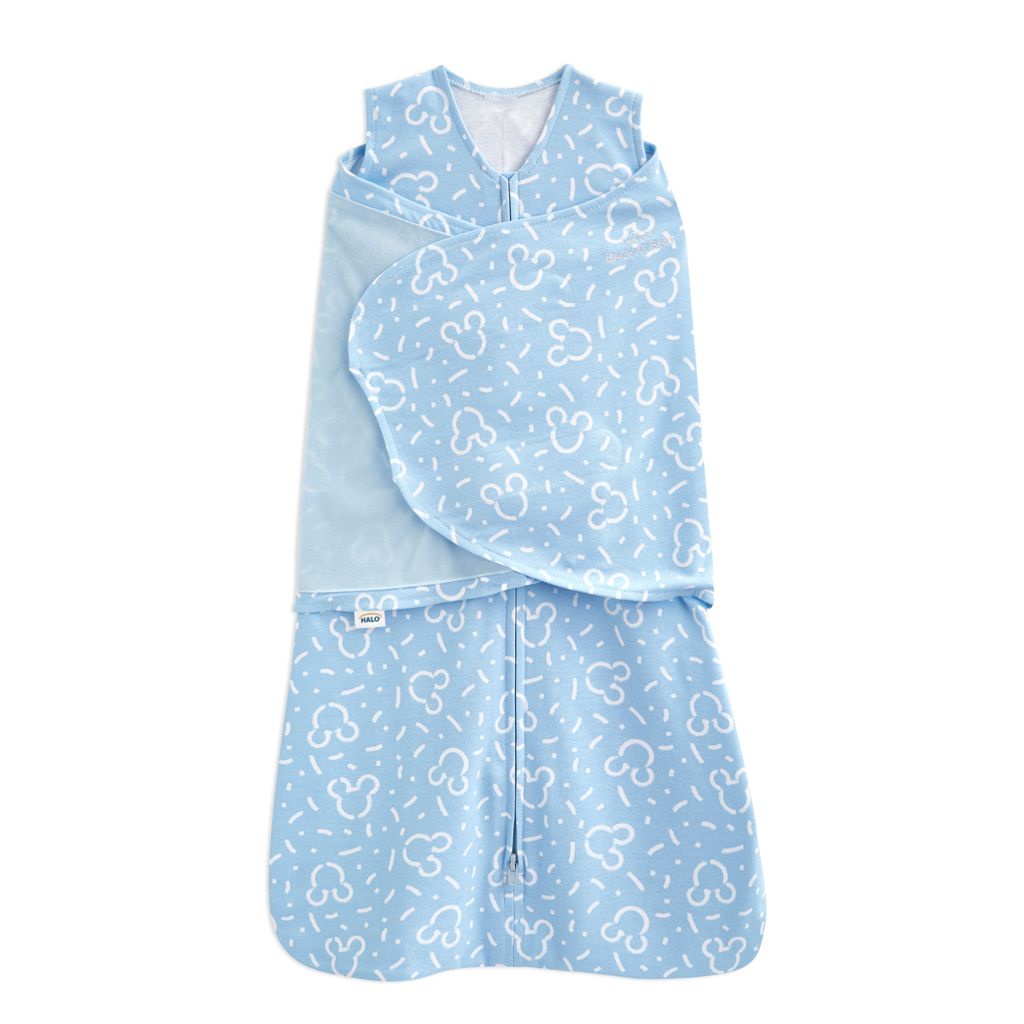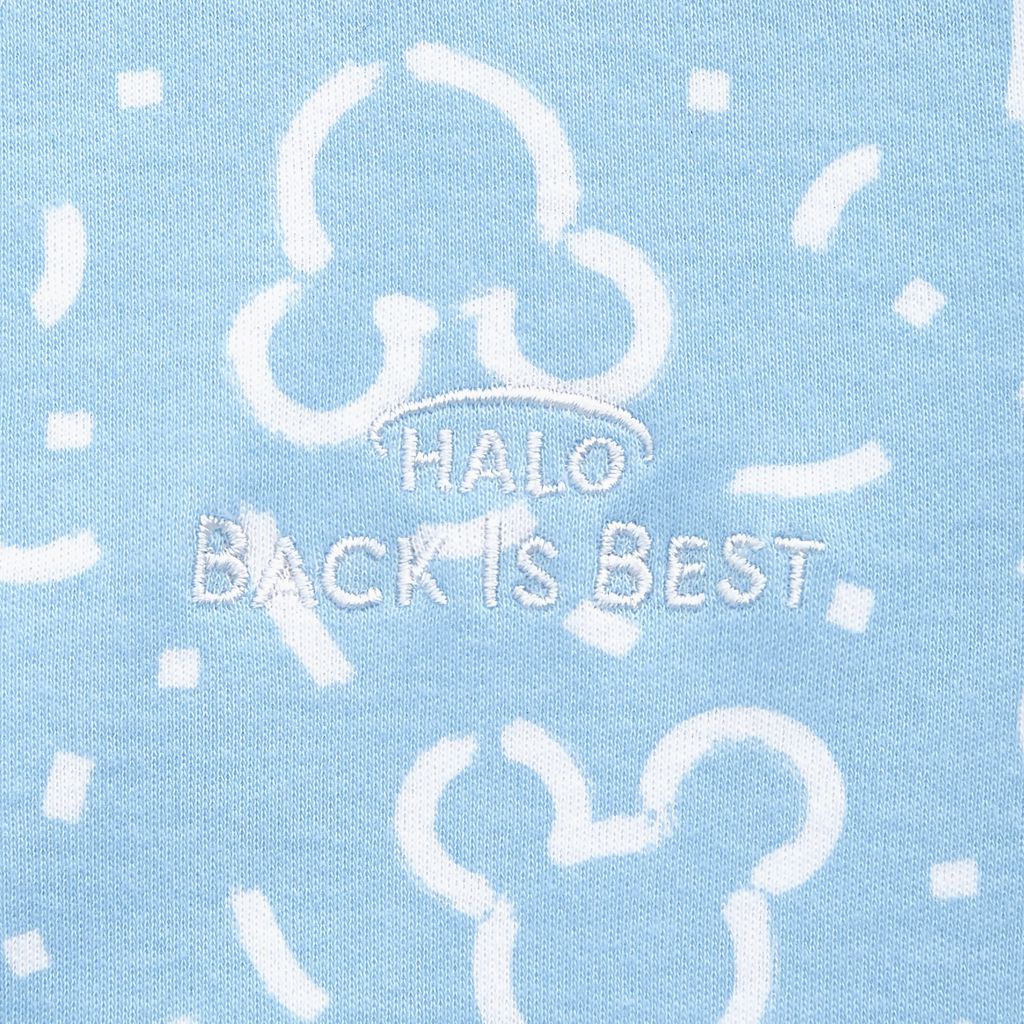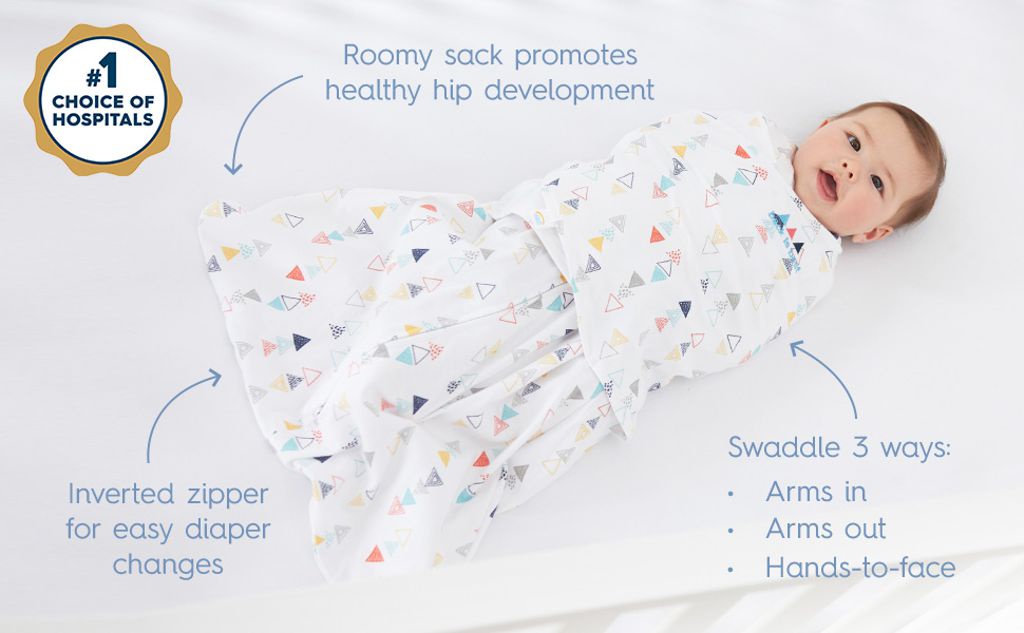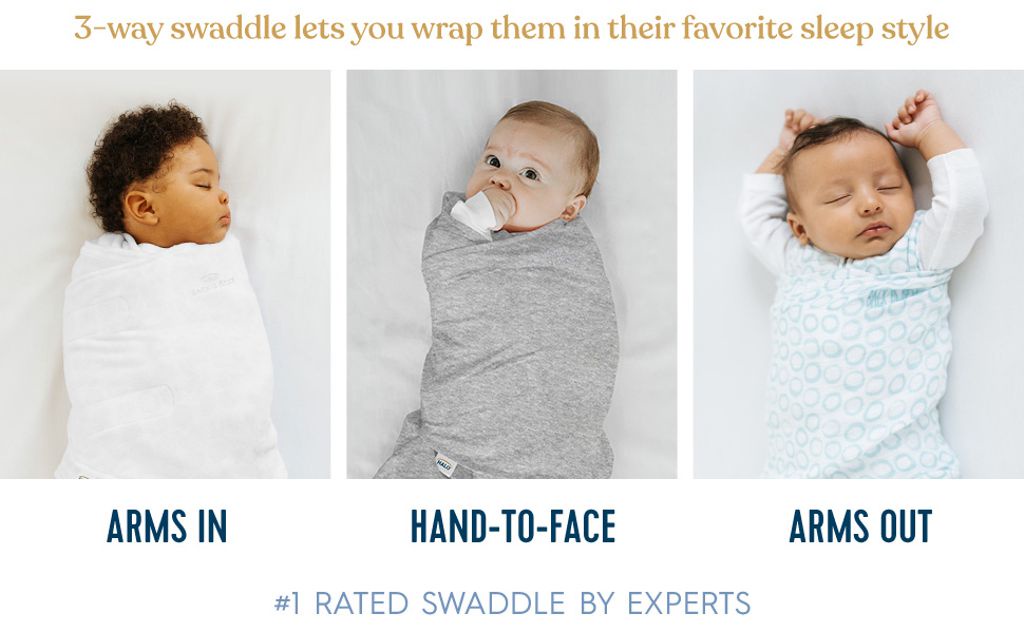 Why You'll LOVE it:
The only 3-in-1 adjustable swaddle that allows for swaddling arms in, arms to face, or arms out.
The only commercial swaddle recognized as "Hip Healthy" by the International Hip Dysplasia Institute.
No 1 Brand recommended by doctors and used in hospitals for safer sleep.
Can be used with anything from a frog suit to just a diaper underneath.
Inverted zipper for easy diaper changes.
Discontinue swaddling when the baby shows signs of rolling over or breaking out of the swaddle wrap.
100% USA Cotton.
Breathable, Non-toxic, Hypo-allergenic, Flame-retardant fabric.
With 3rd party certifications on safety and quality.
#1 Choice of USA Hospitals. Used by USA Hospitals nationwide for safe sleep education. Recognized as "Hip Healthy" by the International Hip Dysplasia Institute. "Back is Best" embroidery reminds caregivers to place baby on his or her back.
Used by over 1,800 Hospitals in the USA and Worldwide
The Benefits of Swaddling:
Makes babies feel snug, warm and secure.
Helps calm many fussy or crying babies-Helps babies sleep longer
Helps babies focus on breastfeeding by keeping his arms and legs out of the way
Prevents a newborn baby from scratching himself with his nails