Description
Halo Sleepsack Wearable Blanket – Confetti Disney Mickey Gray
TickledBabies and Halo Philippines are the exclusive distributor and official brand store of Halo. To ensure quality and authenticity of your purchase, please only transact from these authorized Shopee stores.
Disney's most famous characters Mickey and Minnie join the original HALO® SleepSack® Wearable Blanket collection to make safe sleep more magical than ever. SleepSack® nestles baby like a soft blanket, without the risk of sleep-related dangers. Signature "Back is Best" embroidery is a gentle reminder to place baby in the recommended sleep position. Features an inverted zipper for easy diaper changes and a roomy sack design that's recognized by the International Hip Dysplasia Institute as promoting healthy hip development.
The American Academy of Pediatrics recommends the use of wearable blankets to maintain a healthy sleeping environment for babies. The award-winning Halo® SleepSack® wearable blanket replaces loose blankets in the crib that can cover your baby's face and interfere with breathing.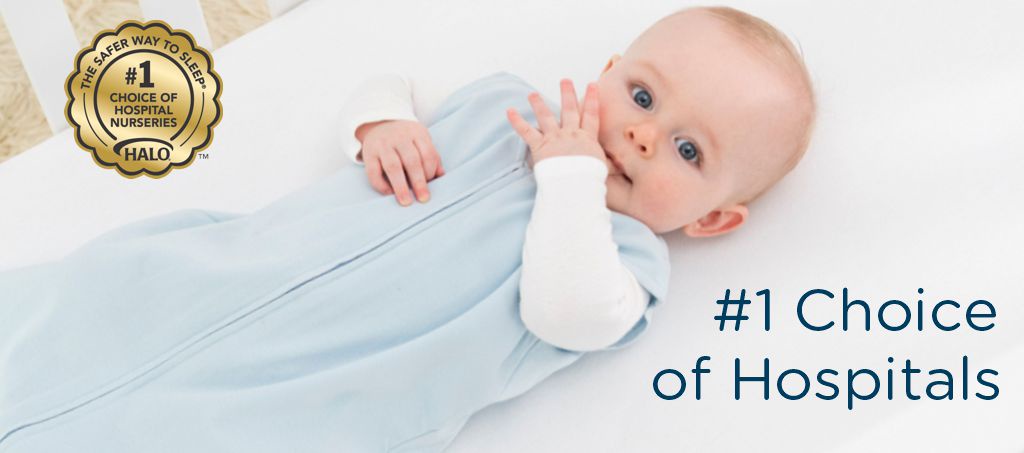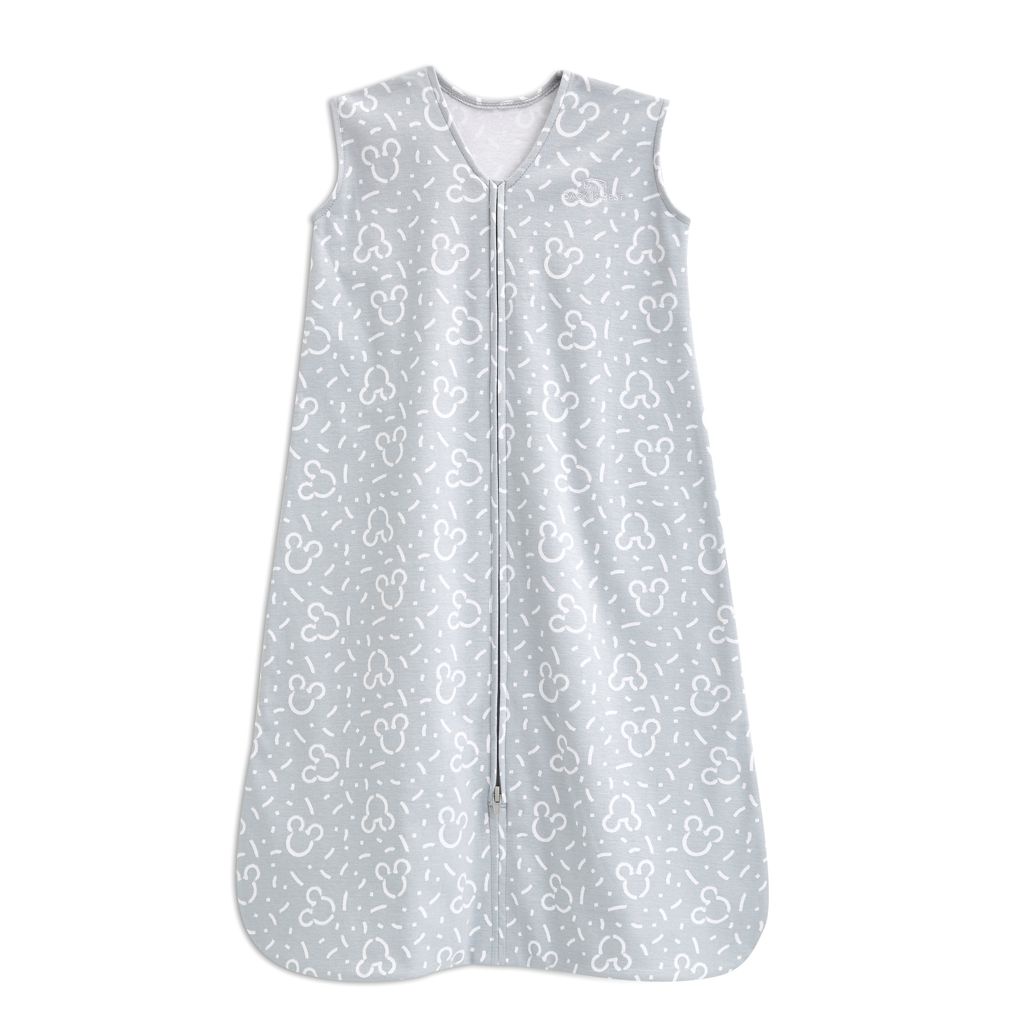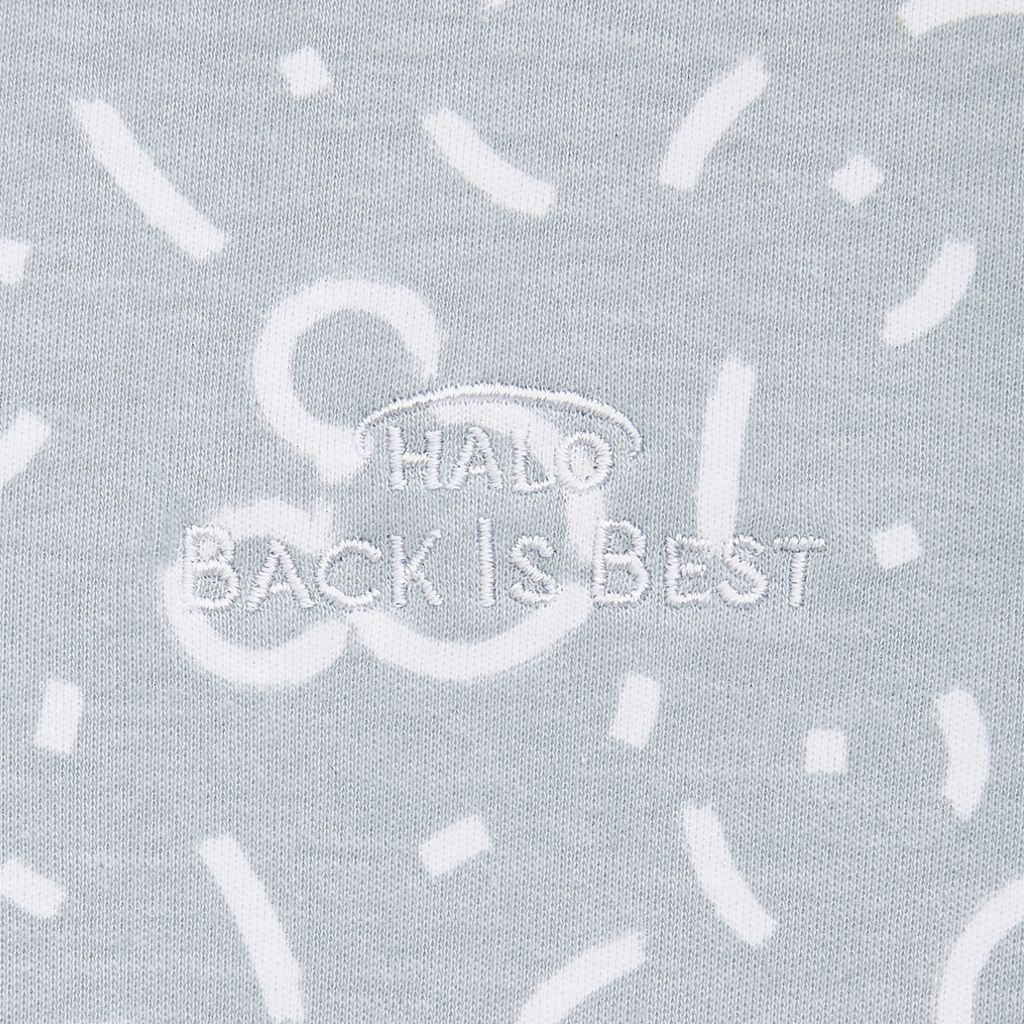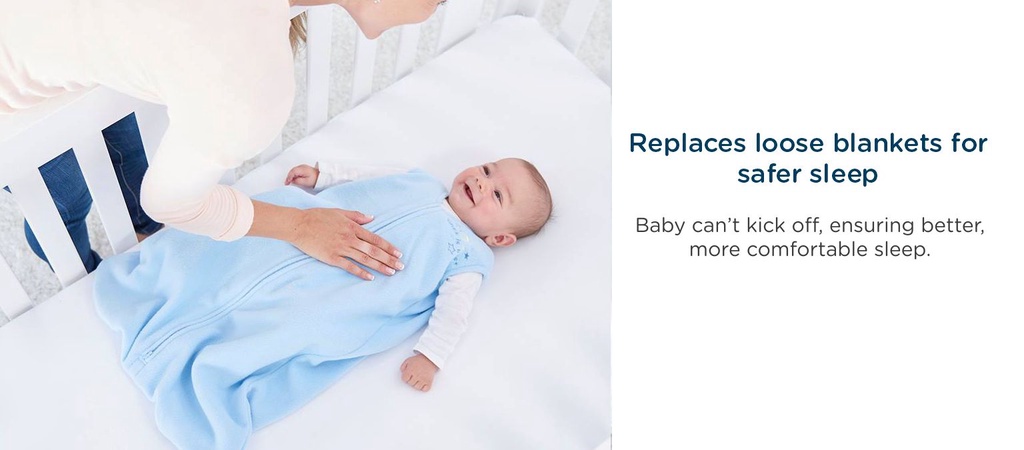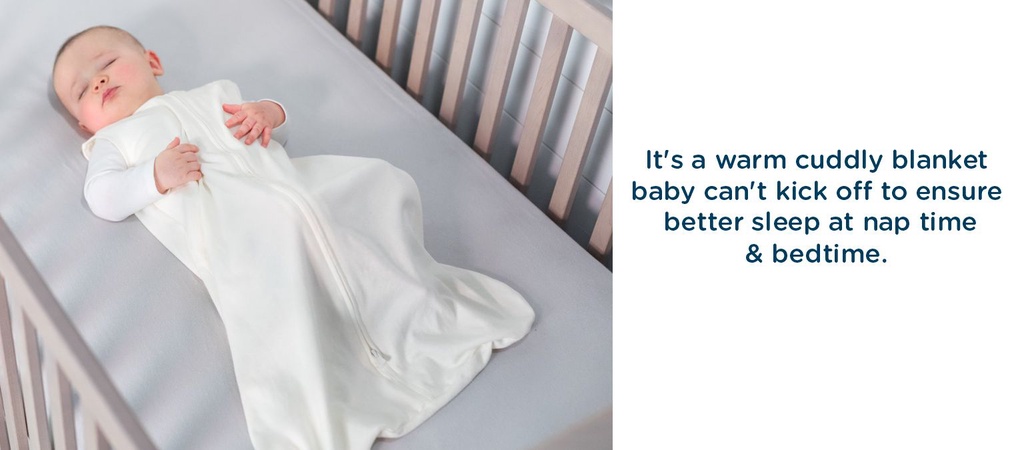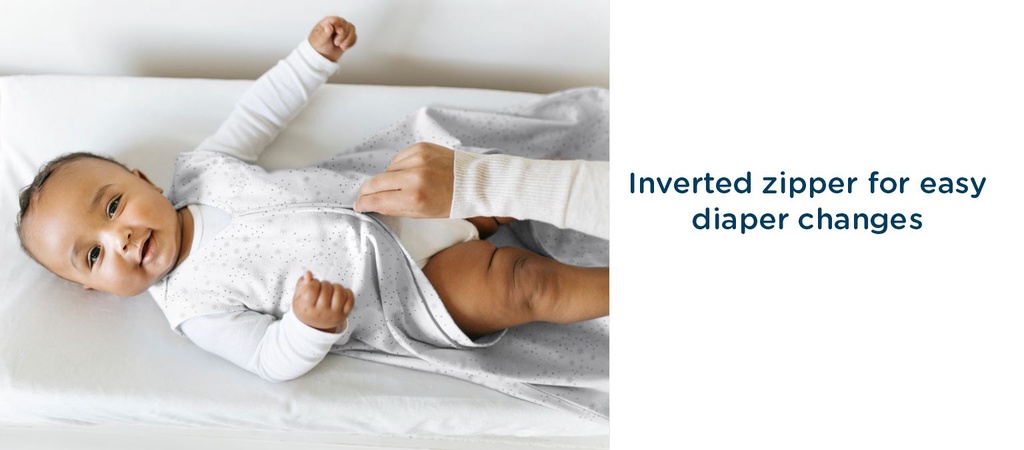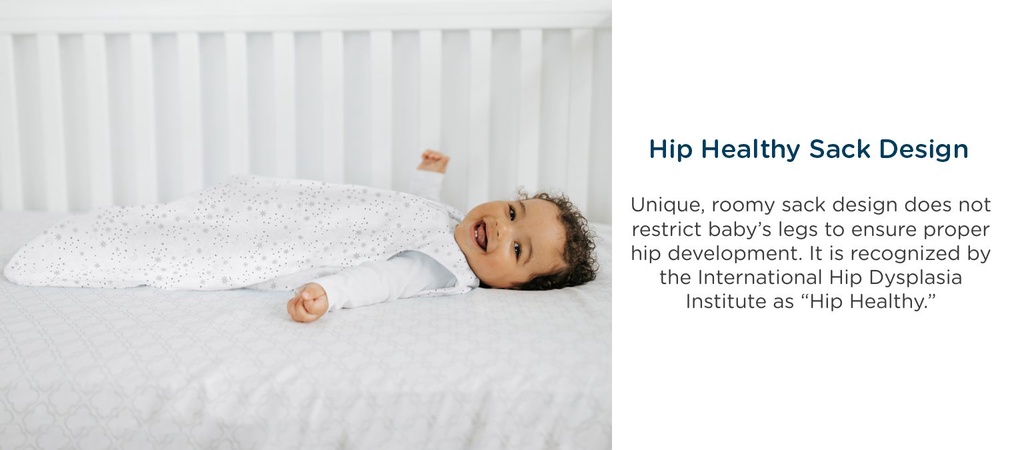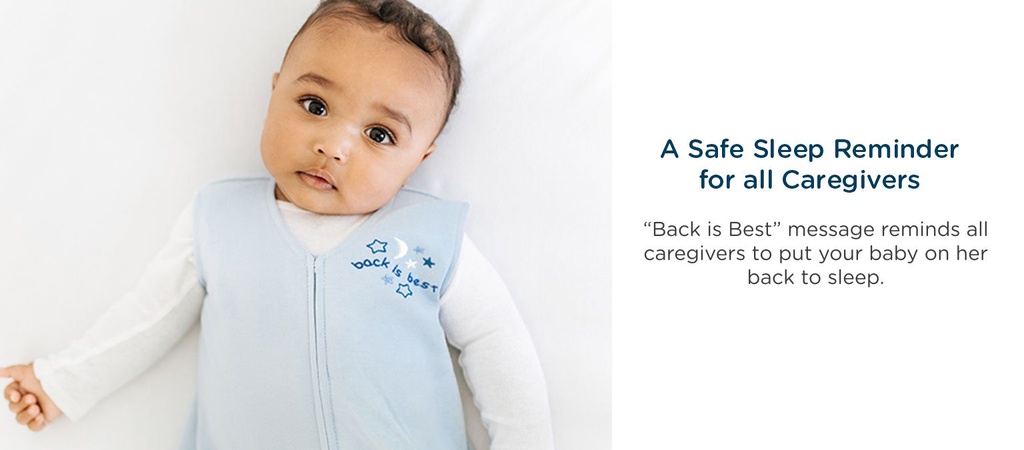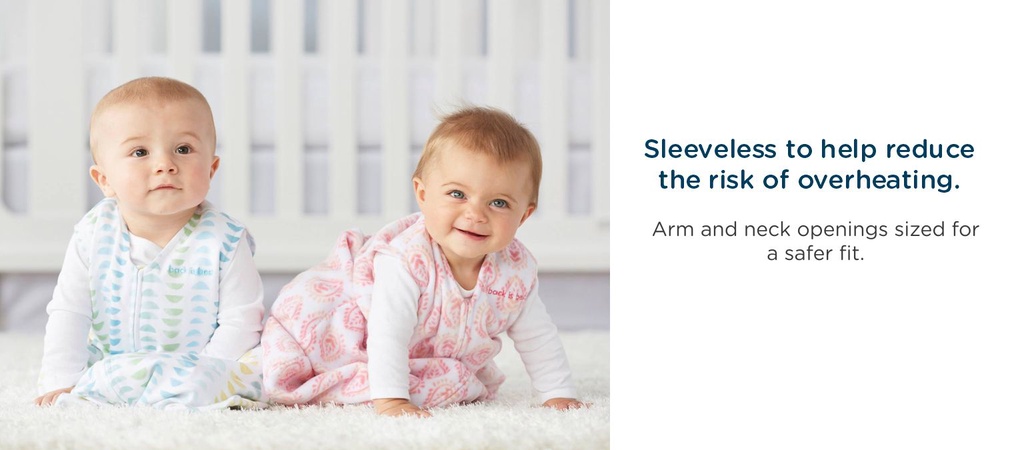 Why You'll LOVE it:
#1 Brand recommended by doctors and used in hospitals for safer sleep.
Replaces loose blankets for safe sleep.
The only commercial swaddle recognized as "Hip Healthy" by the International Hip Dysplasia Institute.
Can be used with anything from a frogsuit to just a diaper underneath.
Inverted 2-way zipper for easy dressing and diaper changes.
100% USA Cotton.
Breathable, Non-toxic, Hypo-allergenic, Flame-retardant fabric.
With 3rd party certifications on safety and quality.
Used by over 1,800 Hospitals in the USA and Worldwide