Description
Bundle 1 includes:
Spinach Ramen
Rice & Quinoa Pasta
POP Container 1.1
Bundle 2 includes:
Pumkin Ramen
Vegetable, Rice & Quinoa Pasta
POP Container 1.1
Bundle 3 includes:
Soft & Silky Baby Noodles
Premium Brown Rice Cereal w Non GMO Beetroot
POP Container 1.1
Bundle 4 includes:
Beetroot Ramen
Premium Brown Rice Cereal + Organic Supergreens
POP Container 1.1
OXO Good Grips POP Container Small Square Short 1.1qt
Airtight, stackable, space-efficient, and completely dishwasher safe, OXO POP Containers keep dry foods fresh and homes organized. New shapes and sizes provide new possibilities for storing everyday must-haves like flour, sugar, coffee, cereal, oatmeal, coffee, grains, pasta and spices. With a handy fill line to guide you, curved corners for smooth dispensing and sturdy, BPA-free construction, these canisters take tidying to the next level. POP Containers aren't just for kitchens: use them any place you want more organization. OXO expanded the possibilities of POP with a line of eight solution-based accessories that conveniently attach to lids. Accessories sold separately.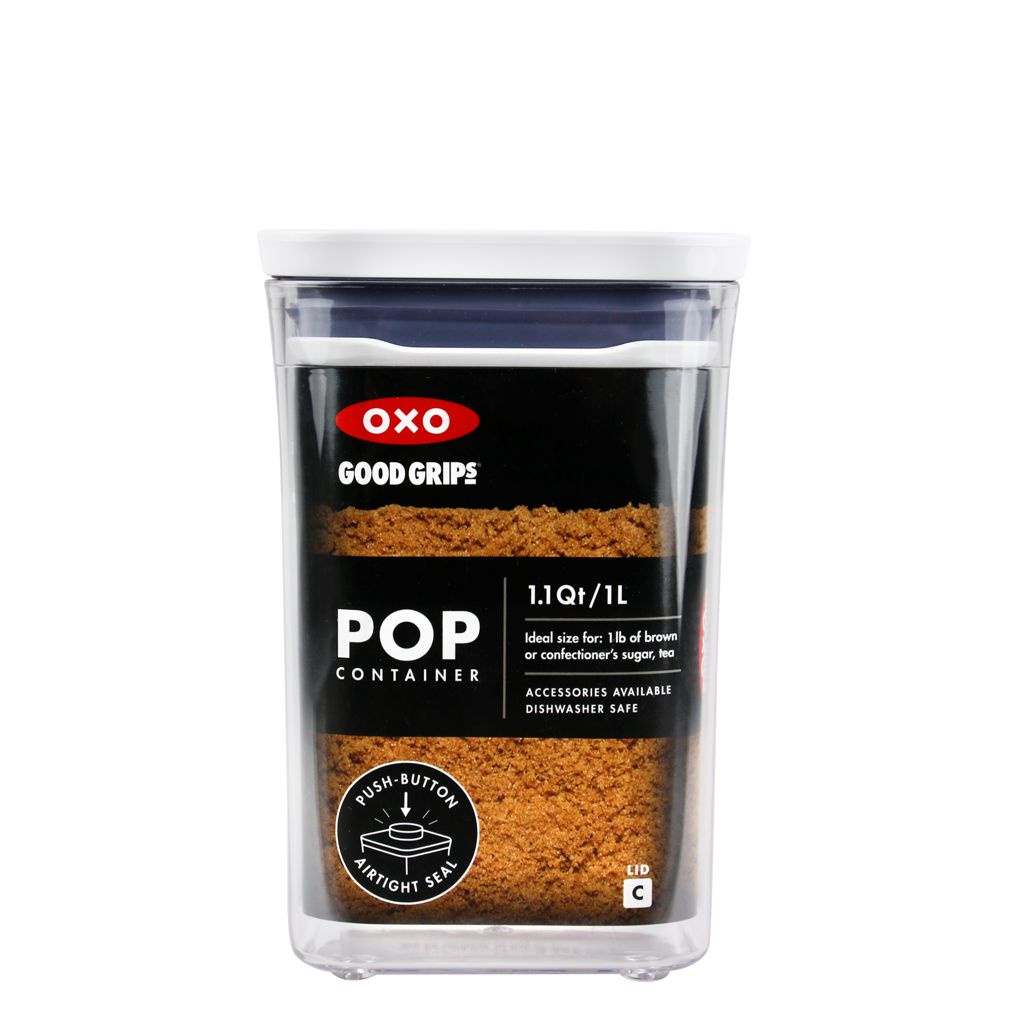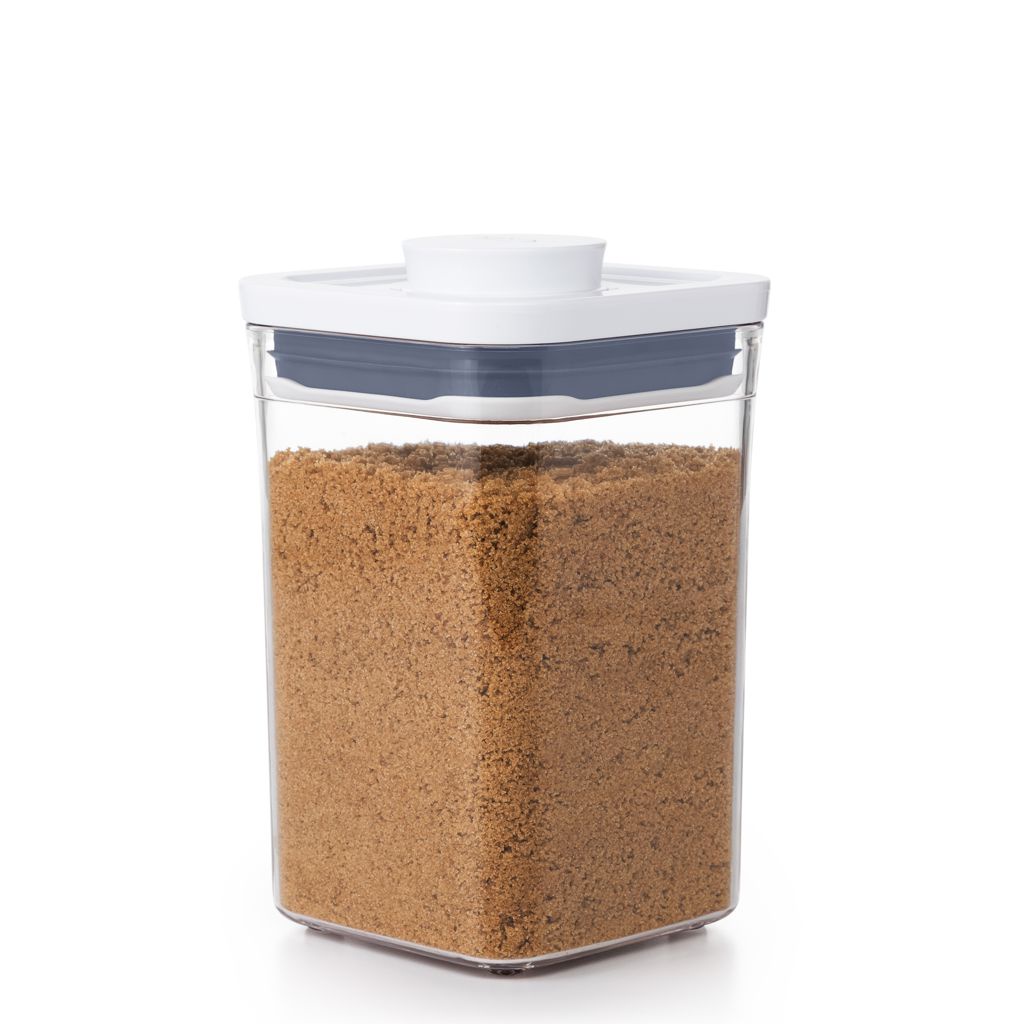 Little Baby Grains
Little Baby Grains by GNUBKINS is a leading brand of organic and natural products for babies and children. Founded by a Dr. Sears Certified Health Coach and mother. Little Baby Grains is trusted by 100,000+ parents to nourish their babies and collaborate with doctors, nutritionists and R&D specialists to develop our products. Our products are tested to ensure they do not contain heavy metals and are safe for baby!