Description
TickledBabies and Baby-Brush Philippines are the exclusive distributor and official brand store of Brush-Baby. To ensure quality and authenticity of your purchase, please only transact from these authorized stores.
A little touch means a lot. Our DentalWipes enable you to give your little one gum cleaning and care at the touch of your fingertips. Combining convenience with comfort, the Xylitol infused DentalWipe cleans milky deposits away after feeding, and familiarises a baby with an oral care regime, helping you start the best habit of a lifetime.
Why You'll Love it:
NATURAL TEETHING PAIN PREVENTION

HEALTHY ORAL ENVIRONMENT
DURABLE & SOFT
PERFECT SIZE
PACK AND GO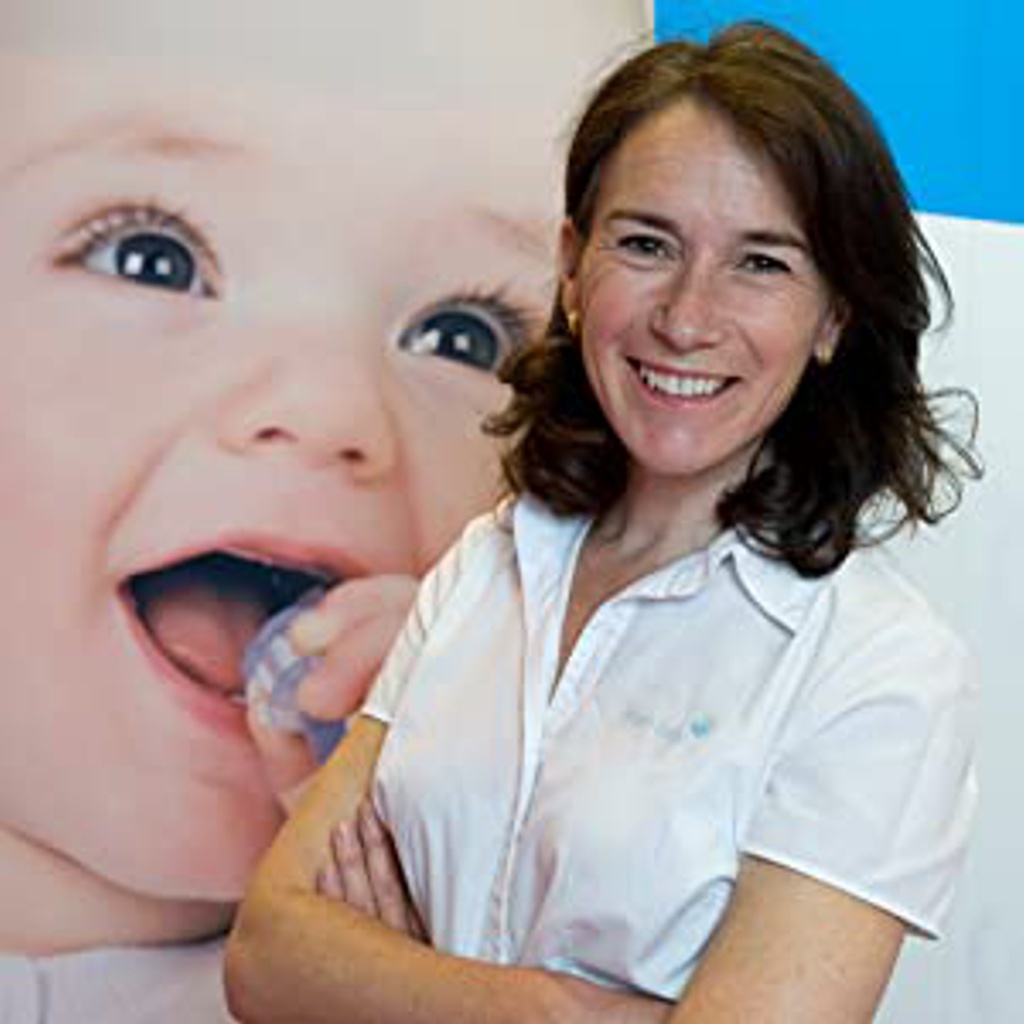 The Brush-Baby Story
Brush-Baby was inspired by a little girl who chewed her toothbrush! Having a sister who is a dentist I was well aware how important it was to keep my baby girl's gums and teeth clean. I was careful about what she ate and wanted to teach her that good oral hygiene habits (including liking her dentist!) could be fun, healthy and cool. But tooth-brushing time could be a real battle! She would chew her toothbrush, if I could get it into her mouth at all. When I went to the shops there was little available to help me. And so Brush-Baby was founded!
Brush-Baby's range of products have been designed especially for babies, toddlers and young children to takes into account their tooth development, habits and brushing skills. We want to help provide the best start for our children's oral health so that as they grow up they can have the beautiful smiles that they deserve and we all enjoy. From gummy smiles, to toothy smiles, to grown-up smiles, we're with you every smile of the way.