Description
TickledBabies and OXO Tot Philippines are the exclusive distributor and official brand store of OXO Tot. To ensure quality and authenticity of your purchase, please only transact from these authorized Shopee stores.
Prolong the life of your OXO Tot 12 oz Adventure Water Bottle with this 2-Piece Replacement Straw Set. Staying hydrated on the go doesn't have to be hard. With the OXO Tot Adventure Water Bottle, you can let kids sip without worrying about making a mess. This 12-oz water bottle features a patented, spill-proof straw that helps put an end to leaks, drips and dribbles. The bite valve opens the moment your child's lips touch the straw, so it's easy for kids who want to do everything on their own.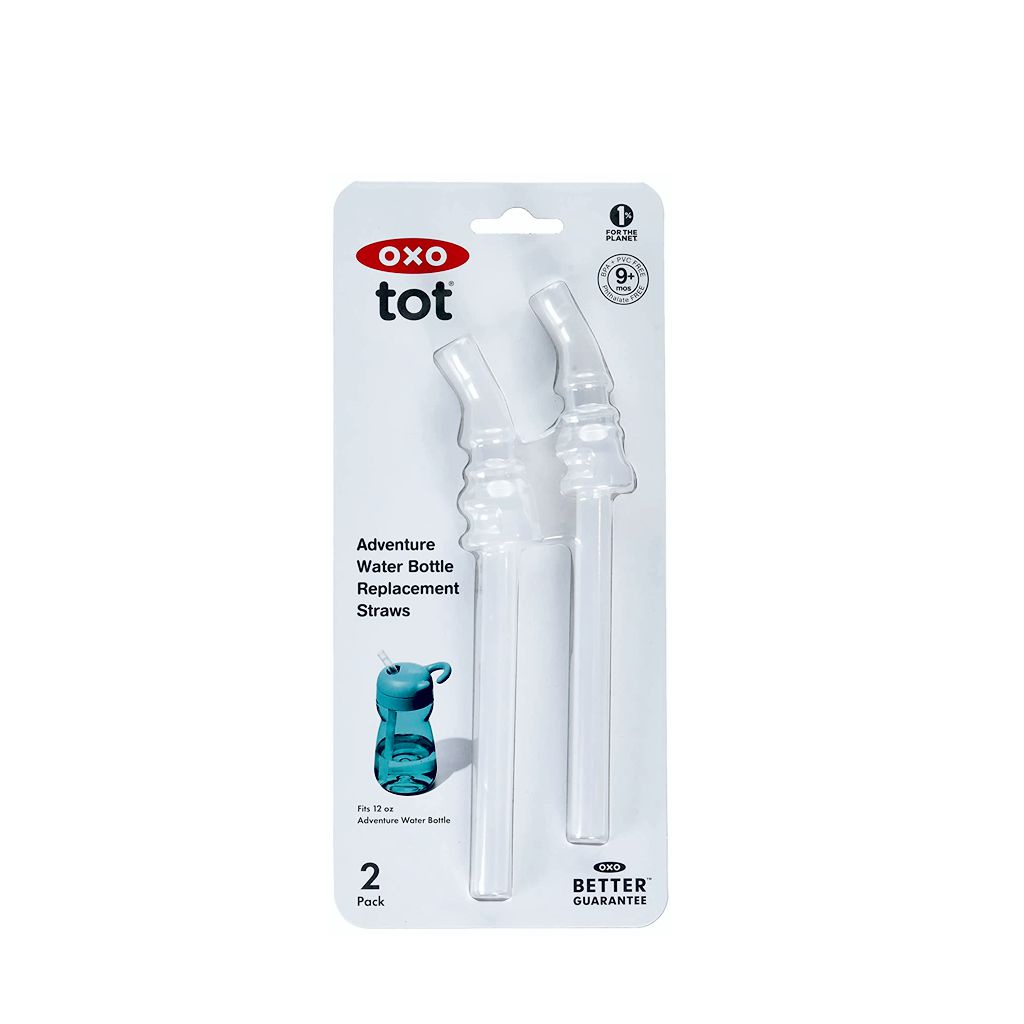 Why You'll LOVE it:
Straw replacement set for the OXO Tot 12 oz Adventure Water Bottle
Patented spill-proof straw minimizes messes on the go
Bite valve opens easily at the touch of little lips for easy drinking
Prolongs the life of your Adventure Water Bottle
Set of two straws
BPA free, PVC free, phthalate free
Care Instructions: Washing with warm soapy water will do. Do not expose any plastic / silicone product to extreme heat (ie. microwave, heat sterilization) or UV as it may cause damage and increase wear and tear. For hygiene purposes, replace spout / straw parts every 3 months.